Meet single Bahá'ís - Join now!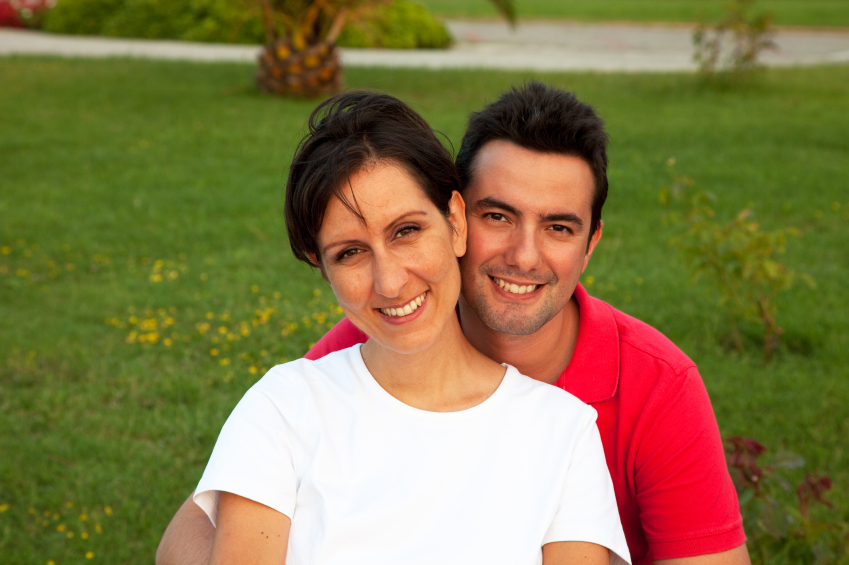 Welcome to Twodoves.net. We have been on the net since 2005.
In that time many couples have married and we also have children born from these unions.
Twodoves is a place where you can search for people in your country or around the world and read about them before you decide to contact them. You can communicate on Twodoves until you feel comfortable giving them your normal contact details.
Marriage Preparation Resources
Two Doves was started to help other Bahá'ís find compatible partners and to provide helpful information for Bahá'ís in their relationships and in preparation for marriage.
Free to join and have a profile
It's free to join and post your profile and search for other profiles. When you want to initiate contact with a member you need to purchase a subscription. We also offer a free subscription option in return for you telling your friends about the site.
It's a small world
You might make some new friends or you may just find the love of your life. Let your vision be world embracing and see who might be out there for you. Join now!
Curious visitor?
If this isn't for you, why not share the site with one of your single Bahá'í friends? We all need a little nudge sometimes :)
There are 0 registered user(s) online and 6 guest(s) online.
For Reflection...
"The true marriage of Bahá'í is this, that husband and wife should be united both physically and spiritually, that they may ever improve the spiritual life of each other, and may enjoy everlasting unity throughout all the worlds of God. This is Bahá'í marriage." - 'Abdu'l-Bahá (Selections from the Writings of 'Abdu'l-Bahá, p. 117)
Success stories
Marriage Preparation